Sell Your Home (in one minute)
1. Fact-Based Pricing
You want to sell your home for as much as money as possible. Pricing is strategy.
Statistically, over-priced homes sit on the market longer, leading to price-drops that are often lower than you could have sold it for originally.
Well look at all improvements you've made, and gather data and comparisons to determine a current market value of your home. Then we'll sell it for as much as possible!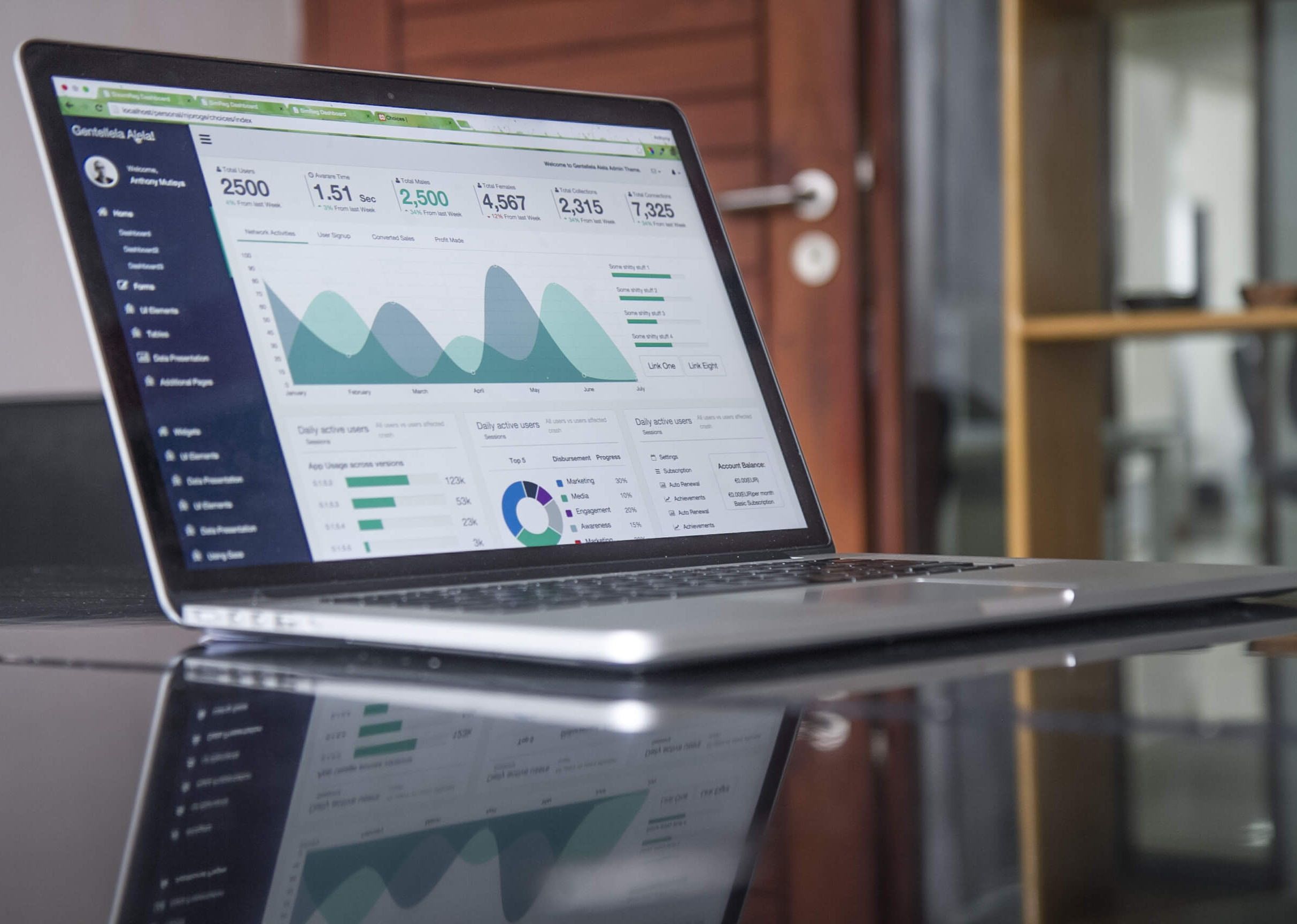 2. Set a Timeline to Sell
Plan out the changes and updates you want to make before you list your home. Set a goal-date to sell, and work backwards from there (including an average 45-60 days on the market.)
But what if you happen to get an offer right away? What will be your back-up plan for where to live if you haven't found your next home yet?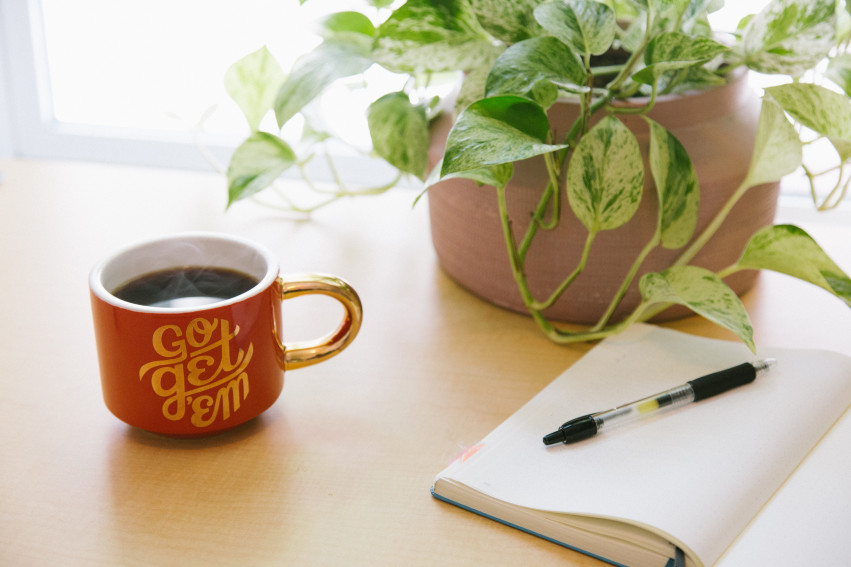 3. Get an Inspection
Most people will not buy a home that has a major structural or mechanical problem. If you wait to the last minute to find out about a hidden problem with your home, then it could end up killing the deal in the final days.
I always recommend a pre-listing inspection of the major mechanicals so we know what we're dealing with-- and buyers LOVE that there will be now big surprises (especially if they are eager to move in!)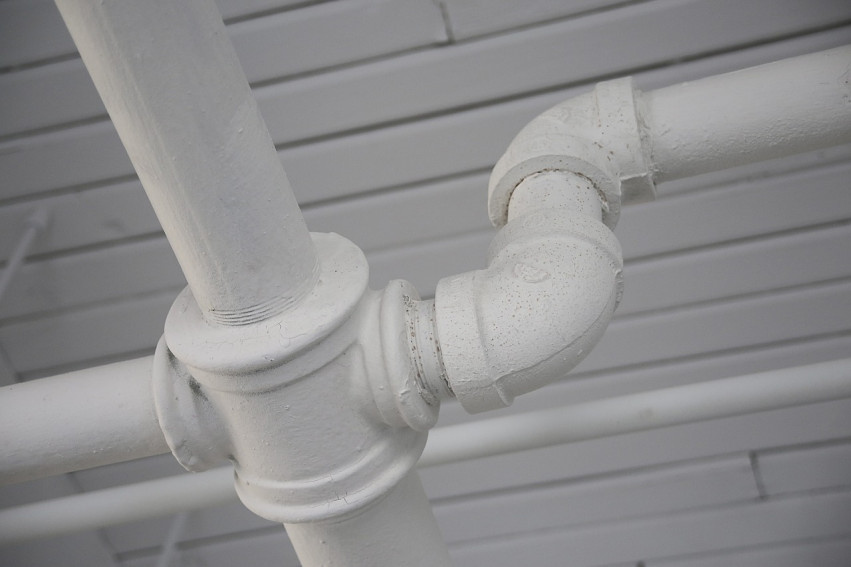 4. Staging and Photos
The better your home looks, the more people will like it, the more people will look at it online, the more people will ask to tour it, the more offers you will get... get it?
You get ONE chance to make a first impression.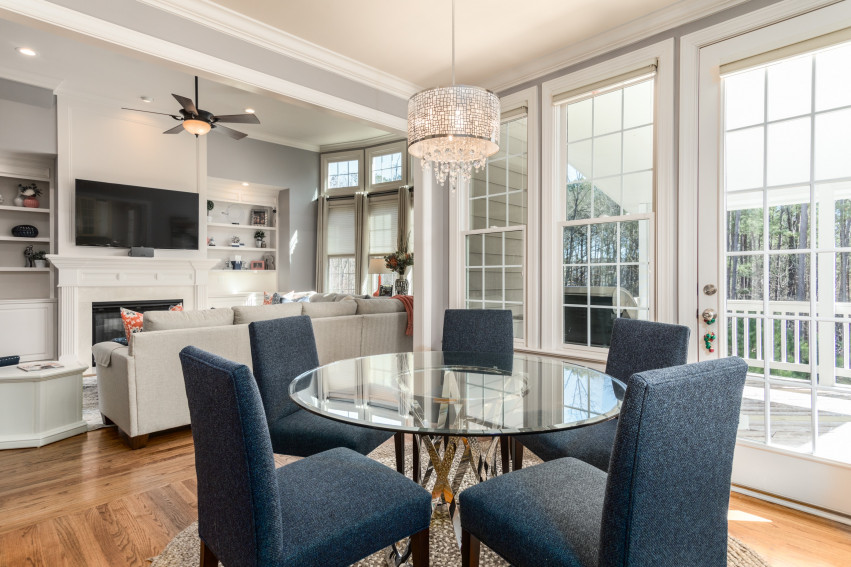 5. Listing and Marketing
There are many people who would love to buy your home, but we have to make it easy for them to find and fall in love with your home before they find a different one.
All real estate agents have access to the MLS, or Multiple Listing Service. Beyond the basics of getting your home online, we will aggressively market your home through social media, advertising, and hundreds of other real estate networks, online and in person.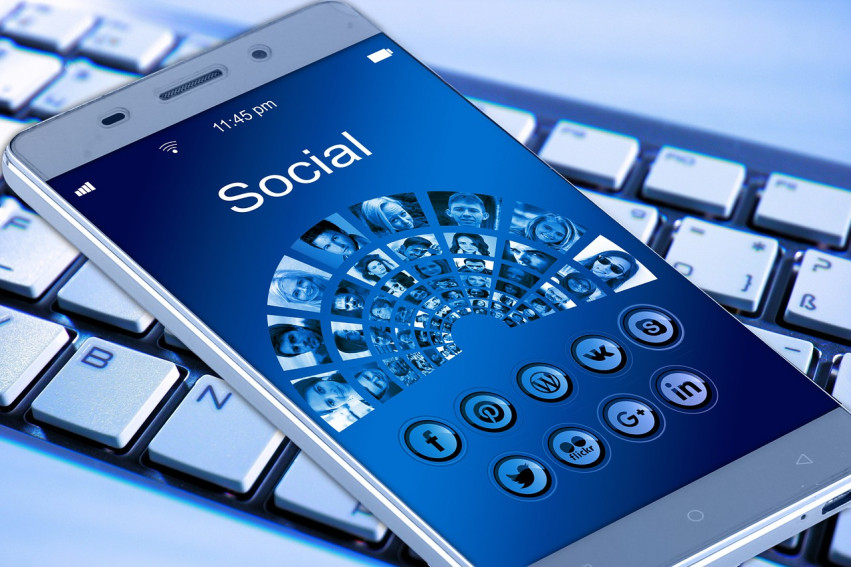 6. Negotiation
We're not just talking money here-- we're working to get your priorities met! When two parties come together with different timelines and life circumstances, there is some negotiation required to truly get what you want, and keep the deal alive at the same time.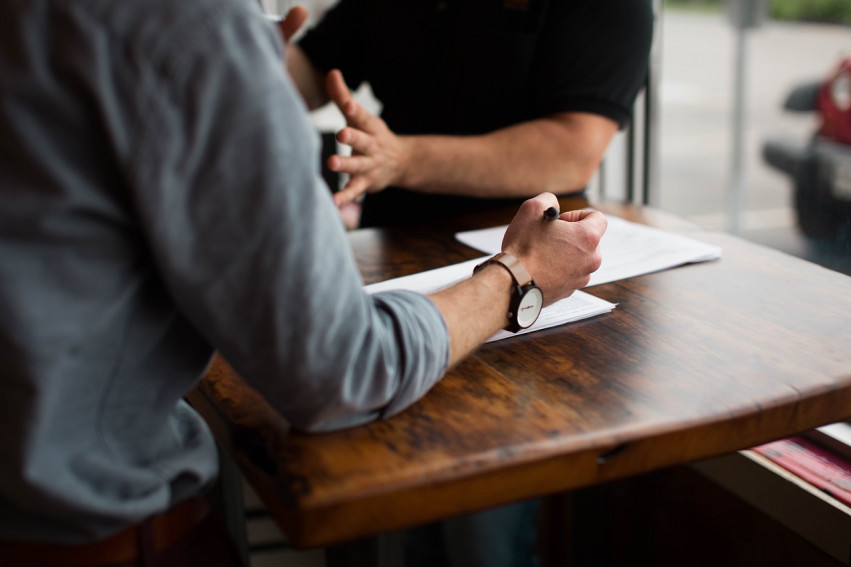 7. Closing
"The closing" sounds like an event, but it's really a multi-step process. Once the final inspections and contingencies are met, we'll actually get to the closing table. If you've planned well with all the prior steps, then you'll likely have the most money possible in your pocket, and the least amount of headaches!