Relocation
We know moving isn't easy, especially when you're relocating from elsewhere and have to learn a whole new town. And with so much to do, see, and explore in Pittsburgh, trying to learn this town can seem a little overwhelming. That's why the Jim Dolanch Team is here to help you learn a little more about the area, get some relocation tips and resources, and find the perfect home for sale in just the right neighborhood. Start exploring our relocation resources, request your free relocation guide to Pittsburgh, or give us a call to learn more.
Explore Top Cities & Towns of Pitsburgh
Interested in the area but not sure which community is best for you? Take some time to learn more about each of the communities nearby, especially our Spotlight favorites!
---
Spotlight Communities
Peters Township
Nestled into the green pastures, lush woods, and secluded countryside just southwest of Pittsburgh, there lies a quiet community of friendly faces, beautiful homes, and small-town lifestyle.
Bethel Park
Diverse shopping and dining options, outstanding public transportation, top-rated schools, and a wealth of events, programs, and activities all help make life great in beautiful Bethel Park.
Pittsburgh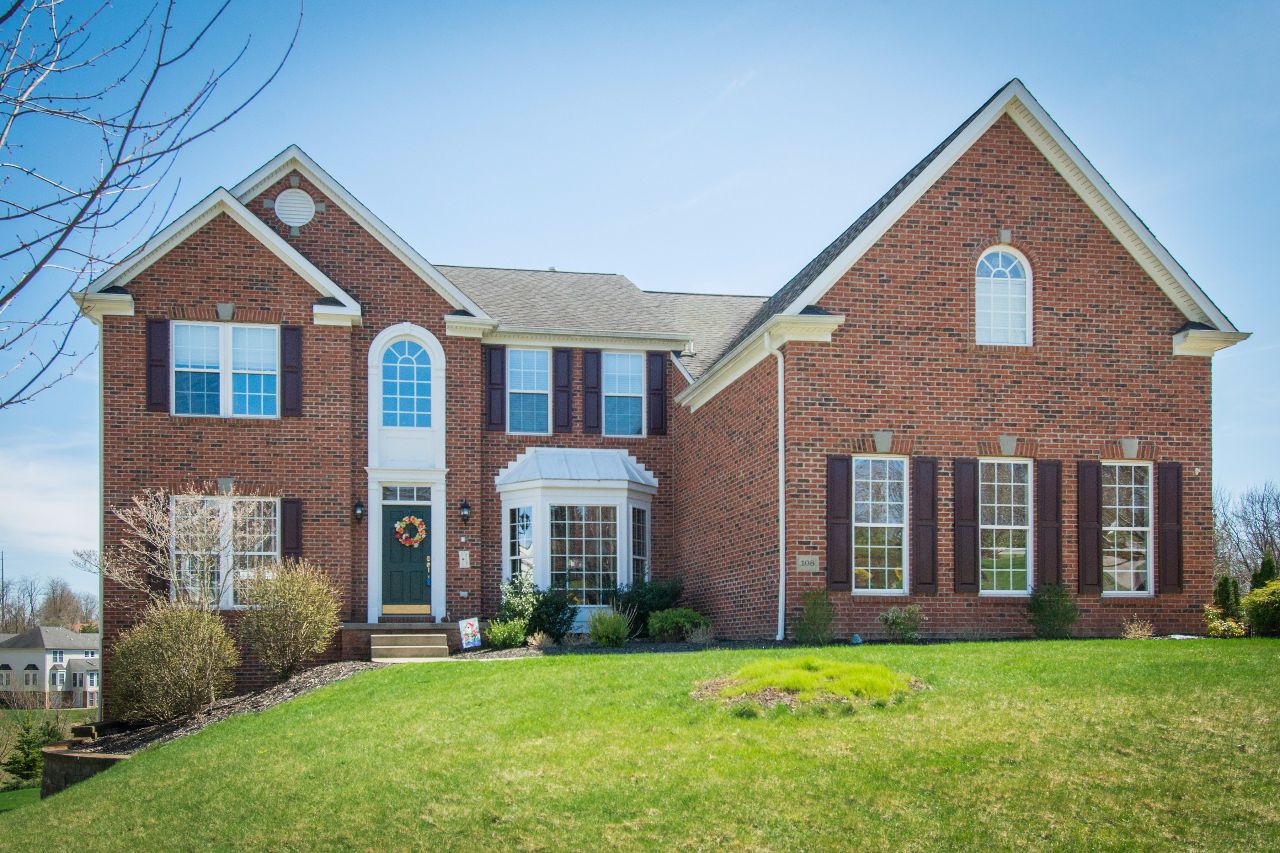 Of course, the star of the show is none other than the thriving city of Pittsburgh, PA, where everything shines—entertainment, opportunity, health care, homes & more!
Moving Tips & Resources
We want to make sure your relocation to the area is as seamless as possible—no added stress necessary. That's why we've got all the tools, resources, and information you need to learn more about the area, make sure you've got some moving tips and resources, and find out just what it's like to buy a home—and live—in this great city.
What's Happening in Pittsburgh?
Things to Do
There's always something happening in Pittsburgh, PA! From outstanding events downtown to pro sports teams (we've got FOUR!!) to shopping and dining, we've pretty much got it all.
Parks & Rec
One of the great things about Pittsburgh is that even though it's a close-knit, walkable city, it's also a great place for getting out side. With so many local parks, you'll never be indoors.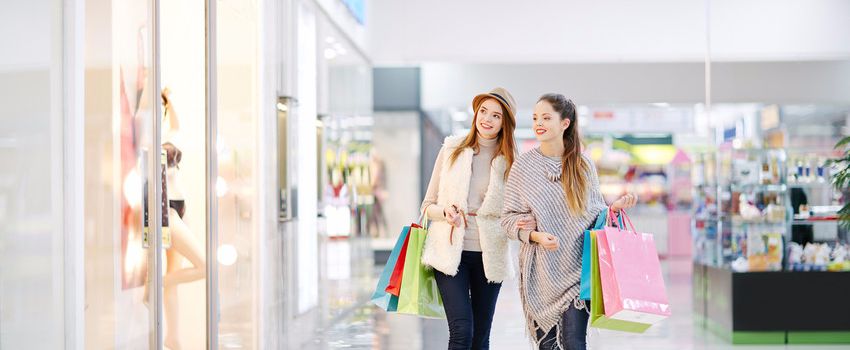 Shop & Dine
Pittsburgh has everything from quaint shops to big-box mainstream stores. From the malls of the South Hills to the amazing eateries downtown, there's something for everyone.
Schools
If education is important to you, then Pittsburgh's really where it's at. In fact, some of our South Hills public school districts rank among the best in the area—and the state!
---
---
Read More on Our Pittsburgh Real Estate Information Blog